Dedicated to Enhancing Your Condominium Community
Making the condominium living experience the best it can be.
Recognizing the unique character of every condominium community.
Managing communities and homes not buildings and units.
Making all of us proud of your community.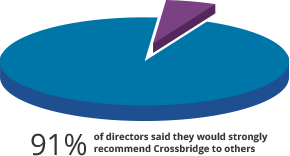 Professional | Experienced | Supportive
Leading the industry and shaping policy and legislation.
Delivering service excellence drawing upon unequaled experience.
Providing the best people, processes and practices.
Supporting financial strength and readiness.
Presenting attractive and competitive properties.
We Will Partner with the Board and Residents
Facilitating award-winning communities.
Planning, priority setting and achieving results.
Providing the tools for effective, responsive governance.
Supporting informed and engaged residents.