Our journey of the last 40 years has taken us from one condominium community on Toronto's waterfront to over 350 communities from Oshawa to Oakville and from Toronto to Barrie and Muskoka. Along every step of that journey, we have learned and listened and developed and sharpened the skills it takes to provide the condominium management services that the best condominium communities in the world demand. Here's the advantage you can expect from Crossbridge.
A Dedication to Enhancing Your Community
We are committed to making the condominium living experience the best it can be.
We will work with the board and others to identify and understand the unique requirements of your community.
Your input and our experience will allow us to develop effective plans to tackle the appropriate priorities.
Our fees will be fair and affordable and will directly reflect the service level you establish and the current market demand for property managers.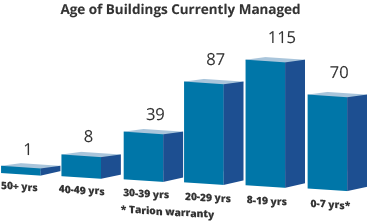 The People, Systems, Tools and Experience to Make it Happen
Over 150 RCMs and another 100 employees taking the courses or completing the work experience term required for the designation.
Over 200 experienced property managers and over 160 dedicated accounting and administrative staff.
Over 2,700 person years of property management experience.
More than 450 forms, templates, letters, contracts and specifications, and manuals in our Employee Portal (E-Portal).
Yardi Voyager – the best set of management and accounting tools used in the global real estate industry.
Condo Café – giving condo sellers and buyers electronic status certificates quickly and conveniently.